I must admit that I had a great time this week reviewing everyone's comments about their favorite notions, checking out new IG feeds, and discovering some great new (to me) blogs with the Quilter's Blog Hop! A huge THANK YOU to everyone that stopped by, commented and followed. I hope you will stick around for awhile. I love feedback and getting to know my readers.
The top notions (with number of comments) are:
Rotary Cutter – 25
Seam Ripper – 21
Scissors – 20
Rulers – 11
Pins – 5
Sewing Machine – 5
Thimble – 4
Thread – 3
Binding Tool
Bodkin
Clover Wonder Clips
Compass
Credit Card
Cutting Mat
Eye Glasses
Frixion Pen
Iron
Lil' Twister
Lint Roller
Pin Cushion
Purple Thang
Self Threading Needles
Stash
Thimble Pads
Wooden Seam Roller
Zippers
(All notions with no numbers had one vote.)
My most used notion is my trusty seam ripper but my favorite is my mustard yellow pin dish and hand carved pressing/turning tool.
Now, what you really want to know, who won the fat quarter bundle Bella Solids in my favorite colors: charcoal, red, black, and snow? That would be….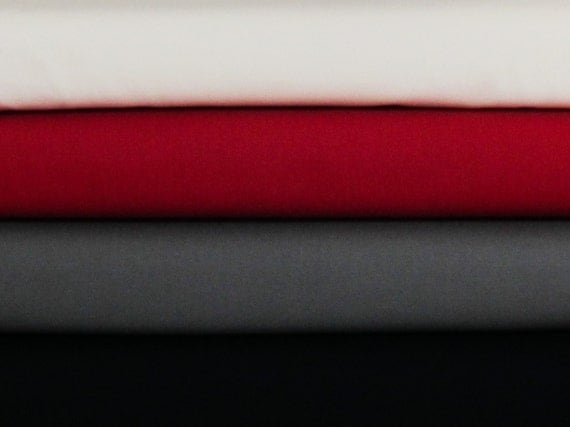 …Valerie! Congratulations. Be on the look out for an email from me soon.